Our approach is multi-disciplinary, combining more than 70 years of experience in real estate investment, development, property management, private equity, and financing to provide fully integrated real estate solutions.
Michael C. Wachs, Founder & Managing Principal
Mr. Wachs has over 35 years of commercial real estate and finance experience. Mr. Wachs
founded Linden Lane Capital Partners to invest in value-added and value creation strategies in commercial real estate.
Prior to Linden Lane, Mr. Wachs co-founded Spring Mill Capital Management, a company focused on distressed commercial real estate debt investment management.
Prior to Spring Mill, Mr. Wachs was President and Chief Operating Officer, a Principal and a Director of AMC Delancey Group, Inc. In that role, Mr. Wachs was responsible for executing AMC Delancey's real estate investment strategies, including identifying and structuring investments and joint ventures with operating partners, as well as overseeing due diligence, financing and disposition activities
Mr. Wachs started his career as a banker holding various positions with First Union National Bank and predecessor banks. During his twelve years with First Union, he was a Senior Credit Officer, a member of First Union's Derivatives Group, a member of the Real Estate Workout Group, and a commercial lender in Specialized Lending, where he focused on finance, leasing, and communications companies."
Mr. Wachs is actively involved in many real estate industry groups, including NAIOP (Commercial Real Estate Development Association) where he has served as a member of the Executive Commitee of the Board of Directors. Mr. Wachs also serves as a Trustee of certain mutual funds affiliated with ProFunds Group, a premier provider of alternative mutual funds and ETFs with greater than $40 billion in assets in more than 200 funds.
Mr. Wachs earned a Bachelor of Arts in Economics from George Washington University and a Masters in Business Administration from Drexel University.
Matt Landau, Managing Principal
Mr. Landau is an entrepreneurial real estate investor with over 35 years of experience in structured finance and equity. Mr. Landau co-founded Linden Lane Structured Capital Partners and has extensive and broad-based experience in real estate investment, financing, development and asset management. Since the early 1990s, he has financed, operated, and/or owned office, residential, retail, and hotel properties and portfolios valued at more than $6 billion. For the past 10 years, his focus has primarily been on distressed and opportunistic residential real estate investing nationally. For the prior five years, he was a Principal of Westport Capital Partners, an institutional investment firm that invested approximately $1 billion of discretionary equity capital in hedge funds and private equity vehicles. There, Mr. Landau was primarily responsible for sourcing, underwriting and closing new business. Other responsibilities included asset management, investor relations, and credit committee authority.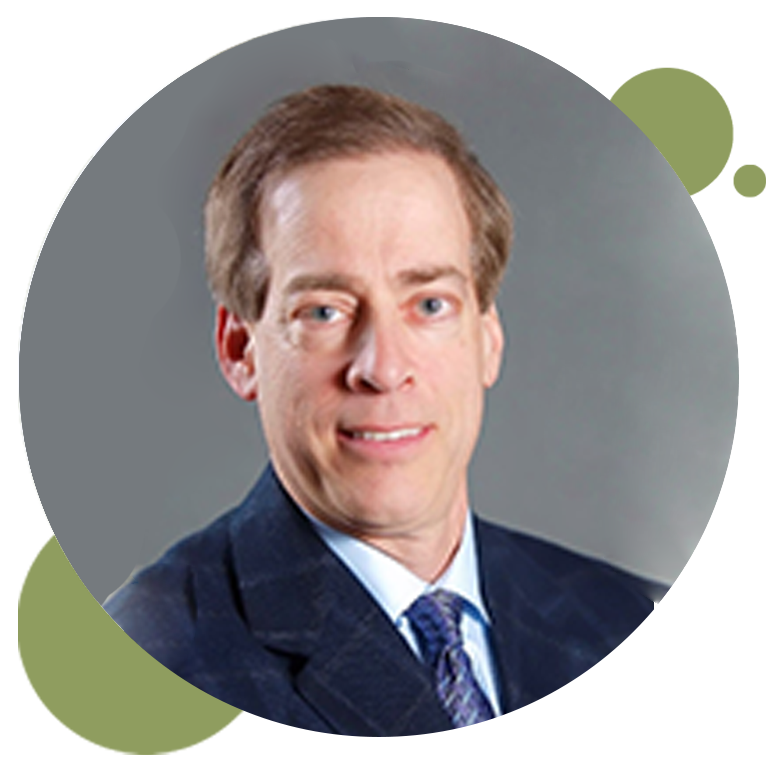 For more than the prior dozen years, Mr. Landau held Managing Director roles in real estate lending departments at three investment banks including Natixis, Bear Stearns, and Deutsche Bank. In the 1980s, Mr. Landau worked in commercial real estate banking at HSBC and Citibank. Mr. Landau has been active with the Real Estate Lenders Association, previously serving as President and Chairman and currently serving on its Advisory Board. Mr. Landau remains active in various other charitable and philanthropic organizations. Mr. Landau received his M.S. with honors in Real Estate Finance and Investment from New York University. Previously he has held Series 7 & 63 securities licenses and a NY State Real Estate broker's license.

Our Address
Philadelphia PA     Westport CT

Our Phone no.
215.600.2850