A Solution-Oriented Real Estate Investment Firm Delivering Successful Results for Investors, Partners, Borrowers, and the Communities in Which We Invest
Linden Lane Structured Capital
Mezzanine and Preferred Equity Funding by owners who understand and respect your business plan and abilities.
LLCRE Partners
Direct investment in value-add and value-creation strategies with a focus on multi-family development.
Principled, Experienced, Collaborative
Linden Lane Capital Partners, LLC is led by a seasoned real estate investment team. The team has been active in all aspects of real estate-related investment including distressed mortgage note acquisition and workouts, property acquisition and repositioning, ground-up development, property management, private equity, and financing.
Linden Lane Capital Partners specializes in real estate-related investment and development. We focus on the Mid-Atlantic region for Direct Investment and nationally for Structured Capital Investments. We have acquired, developed, managed, and raised equity and debt for more than $1 Billion in real estate projects spanning the multifamily, retail, industrial, office, hospitality and land development sectors.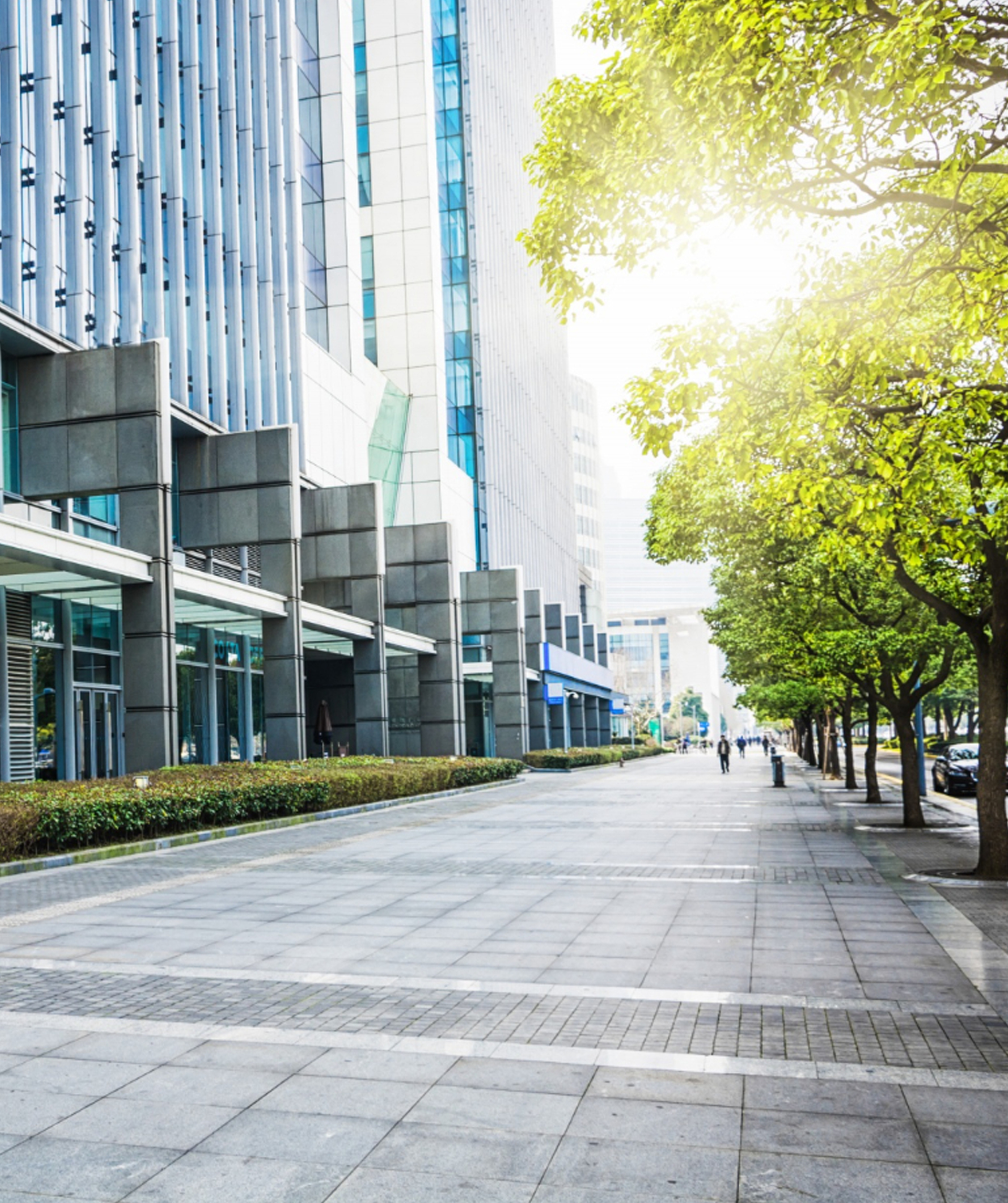 Professional, analytical, creative approach to create value for all parties
Over $1 Billion Total Debt and Equity Transactions
Investing Nationally with an East Coast Focus

Over $500 Million Gross Assets Under Management
Creatively creating value for our investors partners and borrowers
Brewerytown Apartments
Brewerytown – LLSC provided Rescue Capital in the form of a loan to the sponsorship team to allow them to deal with cost overruns and complete construction in time to take full advantage of historic tax credits. The sponsor was then able to quickly stabilize and repay all the lenders.
The Airdrie PaoliStation
The Airdrie at PaoliStation is a "154-unit" multifamily community adjacent to the Paoli Train Station on Philadelphia`s Main Line. The 7-acre property formerly held four functionally obsolete office buildings. Stepping in after several developers failed, the Principals of Linden Lane worked with the Township and community to transform the run-down site and remake it into a Class A, award-winning community.
The Hannah
The Hannah is 181-unit multifamily development in Center City Philadelphia capitalized with all equity to take advantage of the Qualified Opportunity Zone benefits and delivering significant risk-adjusted returns to our investors.